The medical school for the doctor you want to be.
And more.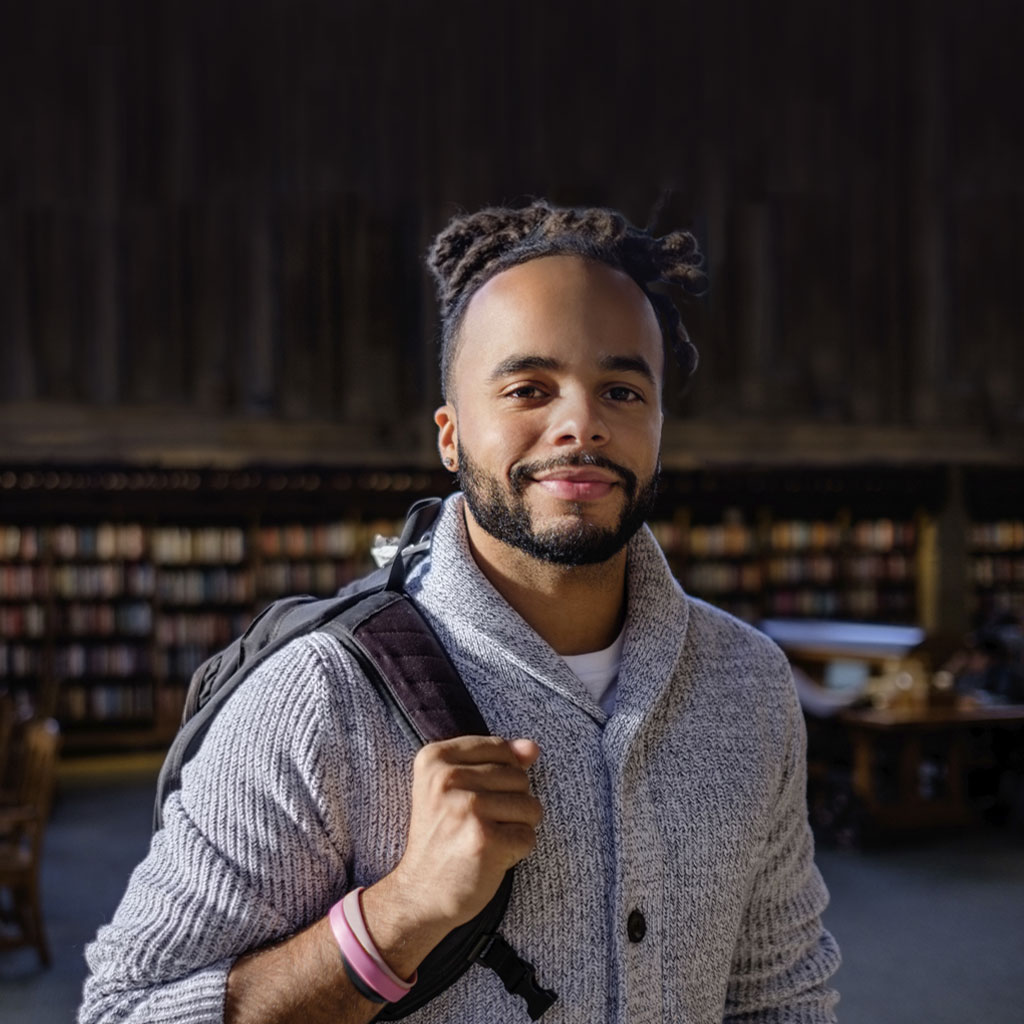 Your thirst for knowledge and capacity for compassion
A medical school graduating doctors who will reflect the diversity of 21st-century America, and who will be catalysts for change in every field of medicine—wherever they make their careers.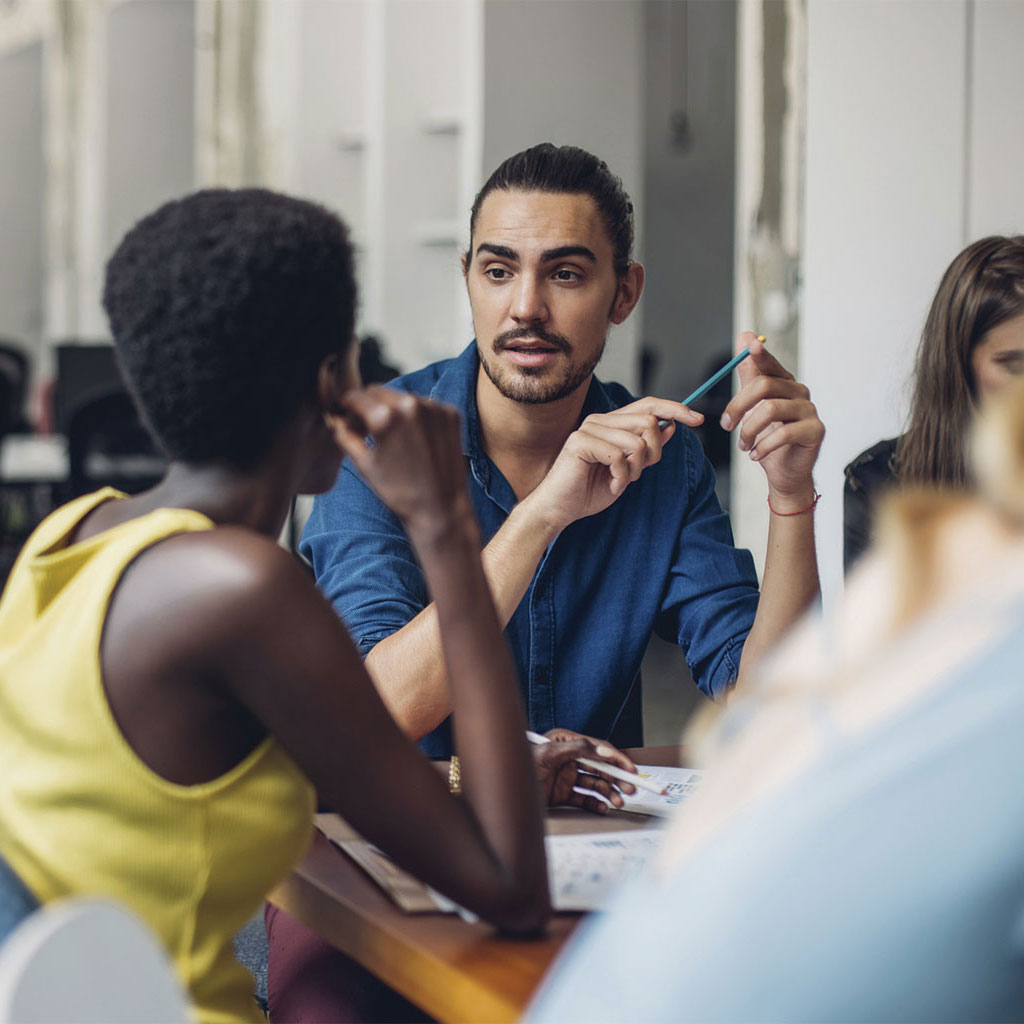 A forward-thinking education for tomorrow's doctors
A medical school focused on health and not just disease, on prevention and not just treatment, and on advocacy for patients' well-being—in their homes, schools, workplaces, and communities.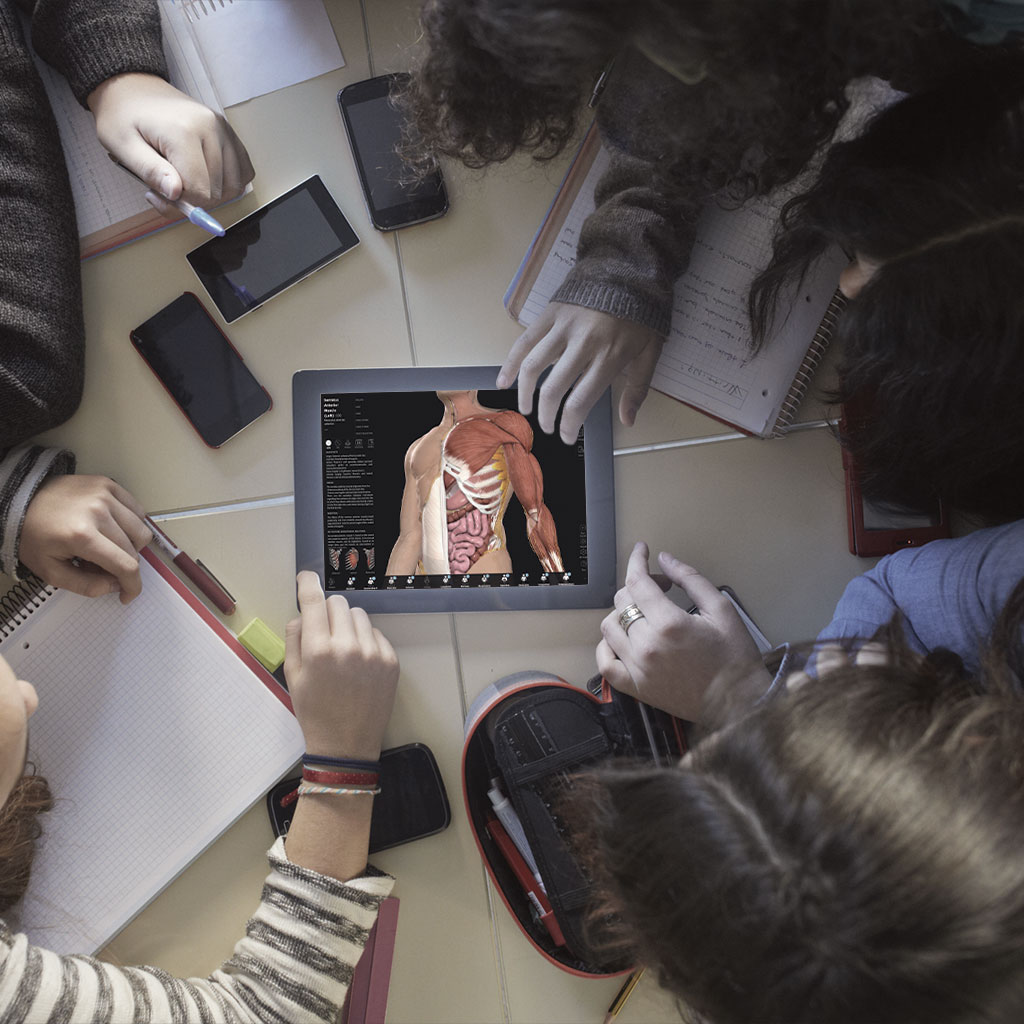 Learning enhanced by innovative ideas and tools
A medical school informed by the groundbreaking technology and practices of Kaiser Permanente's integrated healthcare system—one of the highest-performing healthcare organizations in the world.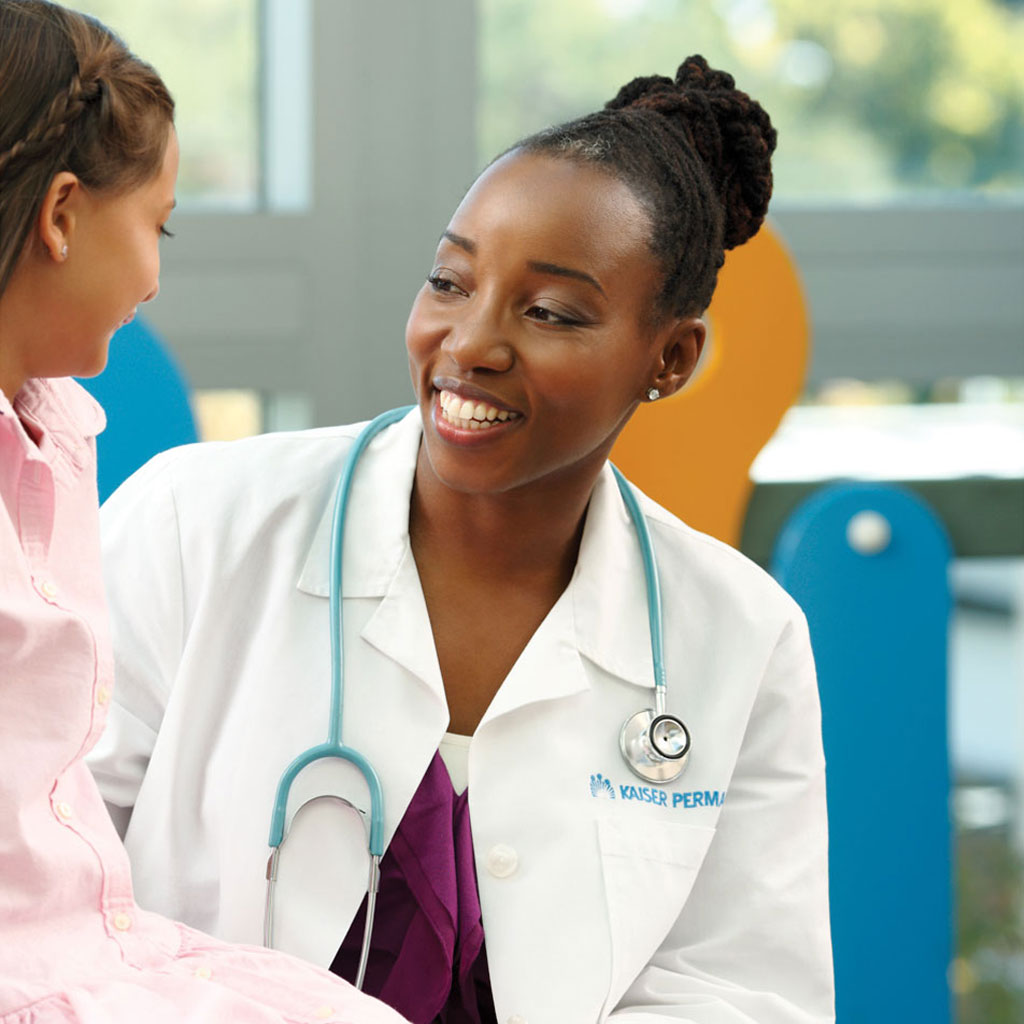 Caregiving that extends beyond the exam room
A medical school built from the ground up, using the best evidence-based educational approaches to develop a state-of-the-art school on the forefront of medical education.
Learn About Admissions