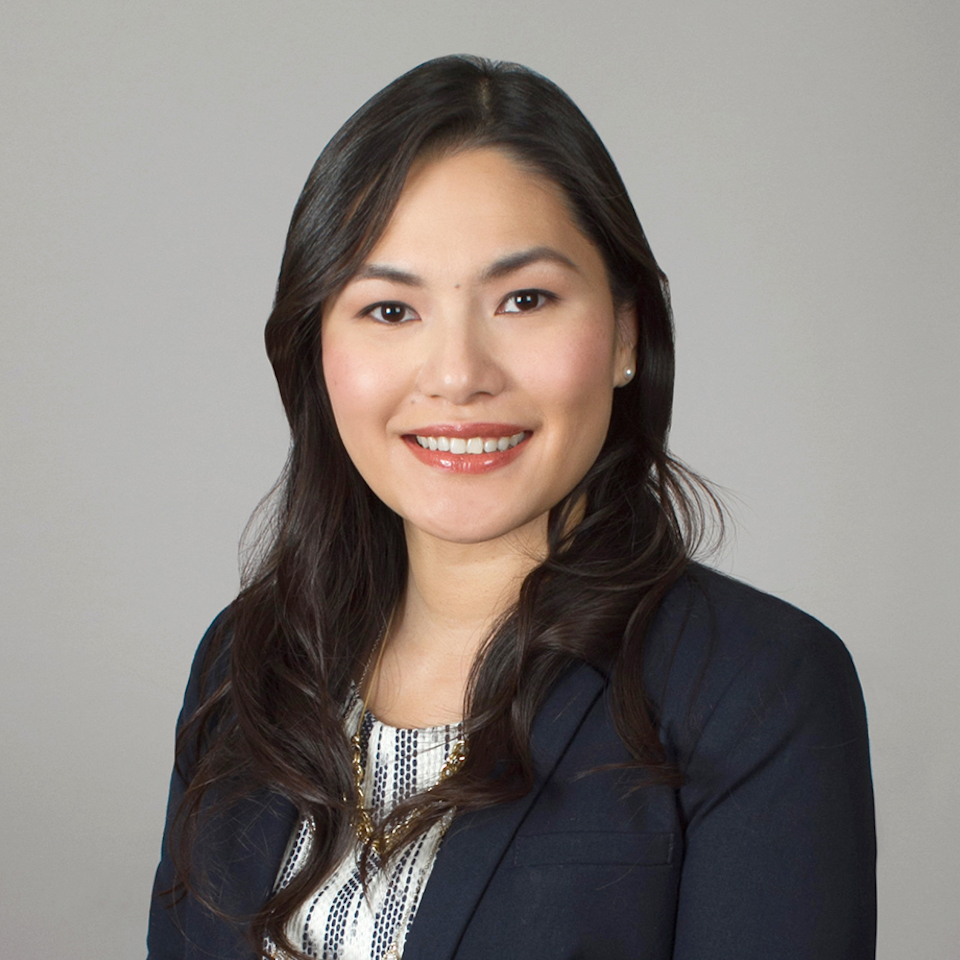 Anne T. Vo, PhD
Senior Director of Assessment and Evaluation; Assistant Professor
Dr. Anne T. Vo brings deep evaluation and research experience to her roles as Senior Director of Assessment and Evaluation and as a faculty member in the Health Systems Science Department. In her administrative role, Dr. Vo contributes to the development and execution of the School's educational assessment, evaluation, and research strategies and policies. As a faculty member, she helps students and faculty to build capacity in the conduct and dissemination of educational program evaluation.
Prior to joining the Kaiser Permanente School of Medicine, Dr. Vo served as Director of Educational Research, Associate Director of Evaluation, and Assistant Professor of Medical Education at the Keck School of Medicine of the University of Southern California. Her many responsibilities included the development of infrastructure and resources to support faculty conduct of educational research studies; design and implementation of course and faculty evaluation processes; and advising medical students in their efforts to conduct educational research and program evaluation. Dr. Vo has also served as the Associate Director of the University of California's Educational Evaluation Center, a multi-campus initiative funded by the UC Office of the President that harnesses the collective expertise of faculty across the UC system to drive evaluation research that informs policy- and decision-making at the local, state, and federal levels. As an evaluation practitioner-scholar, Dr. Vo has presented her work in a variety of venues, including the Association of American Medical Colleges' Western Group of Educational Affairs Meeting, the Innovations in Medical Education Conference, the American Evaluation Association Meeting, and the Canadian Evaluation Society Conference. She also serves on the editorial boards of the evaluation field's flagship journals – the American Journal of Evaluation and New Directions for Evaluation. Her published work can be found in these peer-reviewed venues as well as others, including Evaluation and Program Planning and Evaluation: The European Journal, and New Directions for Evaluation.
Dr. Vo earned a Bachelor of Arts degree in Psychology and English; a Master of Arts degree in Education with an emphasis in Social Research Methodology; and a PhD in Education with an emphasis in Evaluation from UCLA.